Honeywell DCS Support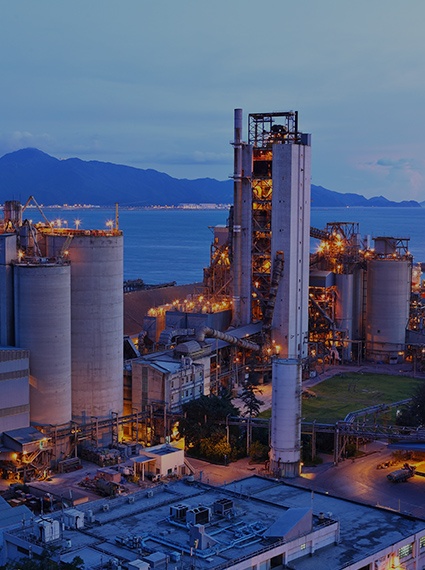 Custom Honeywell Distributed Control System (DCS) Support
IDS provides the most customizable Honeywell Distributed Control System (DCS) support on the market. Since being founded 20 years ago by former Honeywell control engineers, we've developed cost-effective control solutions for your site to get you expert timely support.
Our engineers have over 200 combined years of experience on Experion TDC3000 and C300 systems. We've done multiple, large-scale DCS upgrades and startups at industrial facilities around the world.
We fully understand the nuances and challenges of supporting Honeywell DCS, which is why we offer customizable support packages to fit your needs.
Whether you need help on 3 Experion TDC3000 systems at one plant or simple log file analysis for a C200 system at another site, IDS has the tools and expertise to get it done.
Our expert engineers help keep production lines running and make sure downtime is minimized on your Honeywell DCS . We provide the customized Honeywell DCS support you want, without breaking your budget..
Contact us today to get more details on how our services can help your facility!