Expert support & custom configurations for your Emerson Ovation System
Emerson Ovation Distributed Control System (DCS)
With one of the most powerful control systems in the power industry, the Emerson Ovation Distributed Control System is in a league of its own. At IDS, we specialize in Ovation programming and support.
We've worked with multiple municipalities and privately owned companies in optimizing the distributed control systems running at their facilities. We can provide you a cost-effective option for your Ovation controls upgrades, while giving you a customized experience that will keep you coming back.
When we work with you, not only do we help optimize your energy usage and maximize your profits, but also minimize your downtime. We make sure that all controls are handled professionally and efficiently, so that you can keep growing or running as usual during the upgrade process.
Our Emerson specialists have years of experience working with Ovation DCSs. They have worked on projects for municipalities, private and public facilities throughout the US.
Our services for Emerson Ovation DCS programming include:
We also provide a wide range of options for your facility: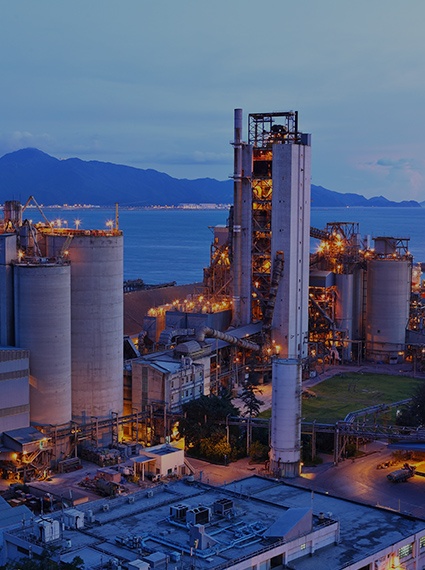 One of the greatest benefits of working with IDS is the cost-effective option to upgrade your Ovation DCS. With our Emerson programming services, you can count on getting the highest quality results at a fraction of what it would take if you attempted it yourself or hired an inexperienced company.
Our experience in Ovation programming allows us to meet even the most complex demands of your facility. If you are looking to upgrade your Ovation DCS or simply need some routine maintenance, we can help.
Contact us today to learn more about our Emerson Ovation programming services and schedule a consultation with one of our experts